While in Milan for Salone del Mobile, Michael Booth made a point to stop by Villa Necchi Campiglio, an extraordinary house tucked away in the center of the city.  Located in Via Mozart 14, the Villa is unique in its beauty and is surrounded by a large garden, tennis court and swimming pools. Built between 1932 and 1935 by Milanese architect Piero Portaluppi, and subsequently renovated by fellow architect Tommaso Buzzi, the house reflected the entry of Rationalism into modern architecture.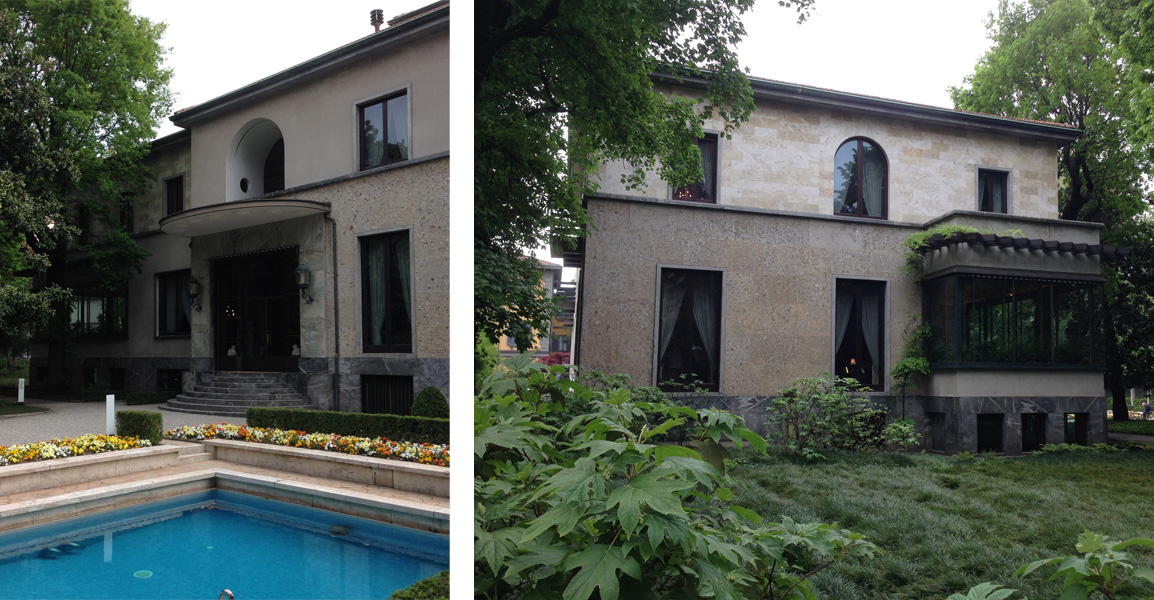 The Necchi Campiglio family certainly lived in style – they were well-known champions of the Lombard industrial bourgeoisie and led prosperous and polished lives. Their home is the result of a harmonious combination of architecture and decorative arts; it is a notable example of elegant style. The inhabitants of the house were the sisters Gigina and Nedda Necchi, and Gigina's husband, Angelo Campiglio. They were significant producers of cast iron and enameled sewing machines and were known for luxurious parties, for which the house was perfectly suited.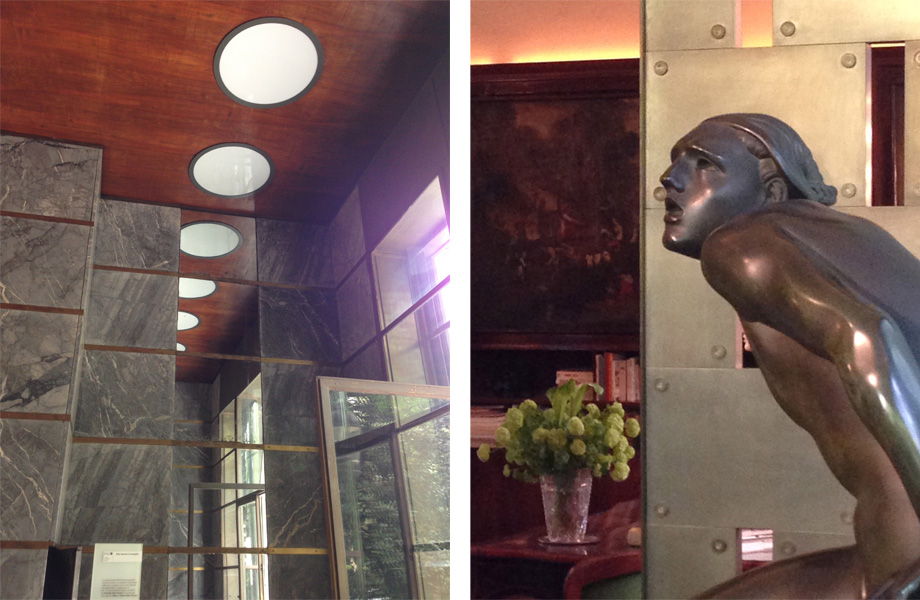 Says the New York Times, "With its marble-trimmed facade and no-nonsense layouts, Villa Necchi was a modernist palate cleanser in a city chock-full of ornate palazzos. Villa Necchi's soaring, impressively stolid rooms, with their lozenge stucco ceilings, walnut parquetry and heavy sliding doors, convey both an air of grandeur and a strict sense of discipline."
More snapshots from Michael's tour of Villa Necchi: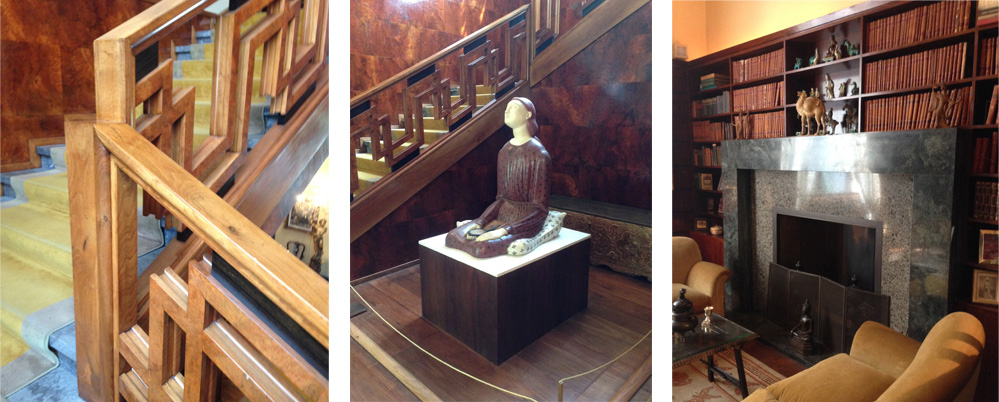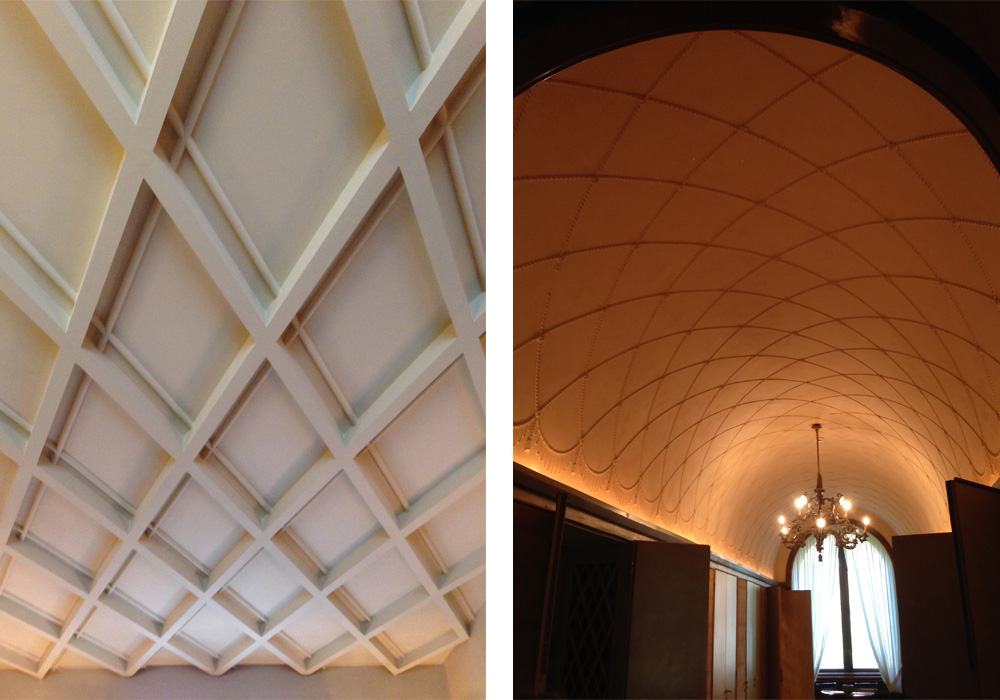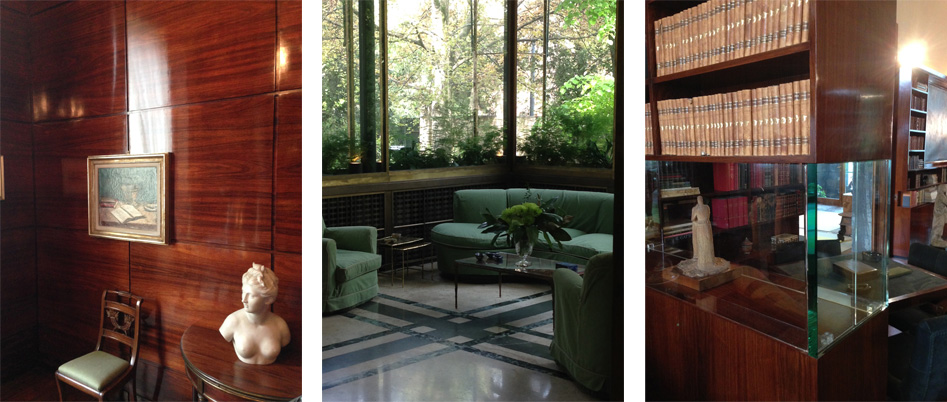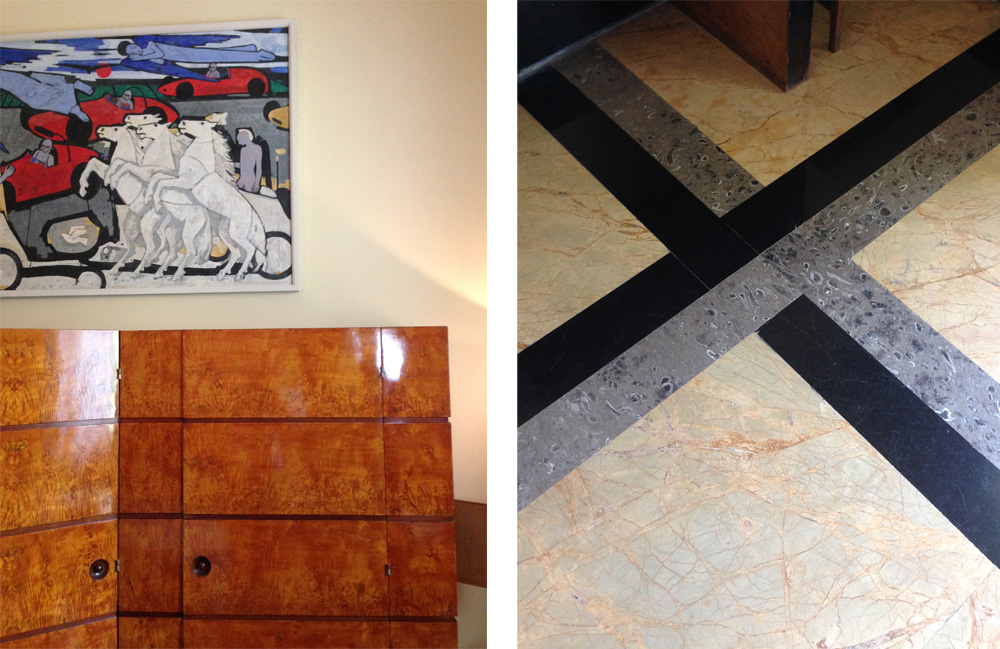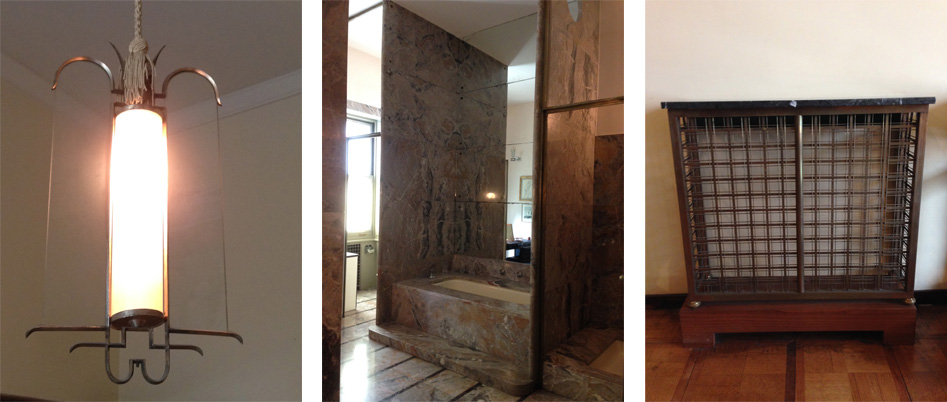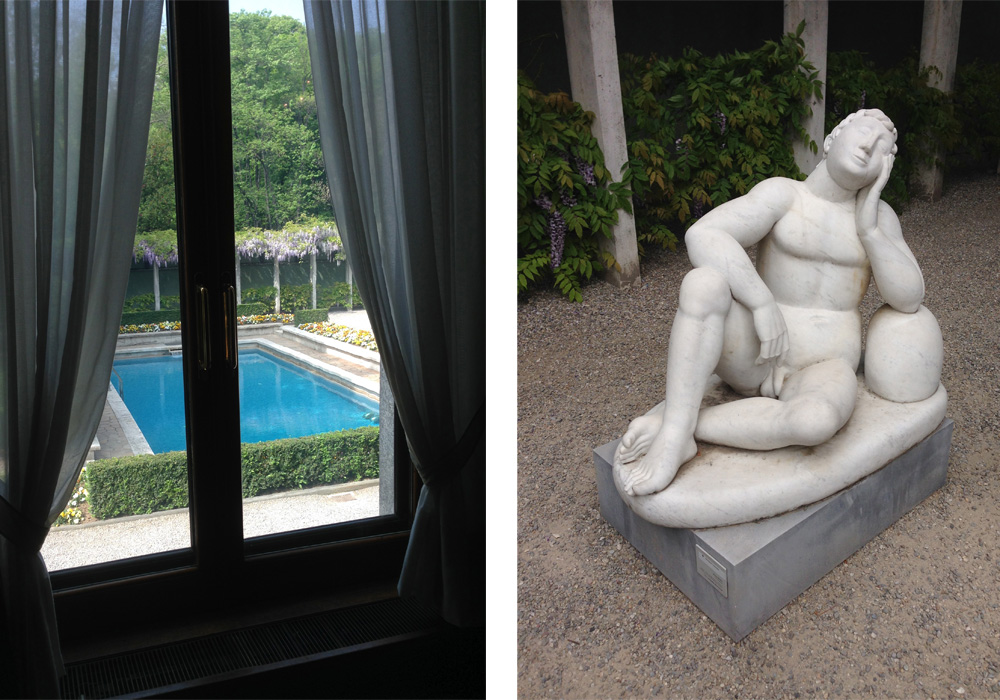 The house is so captivating that Director Luca Guadagnino made it the setting for his 2010 film I Am Love, a ravishing production starring Tilda Swinton as an impeccable Russian bourgeoisie who has relocated to with her family to Milan to live glamorously in the sprawling estate.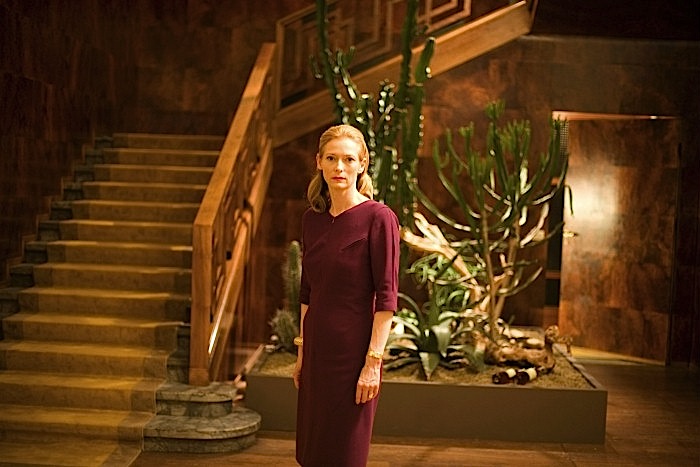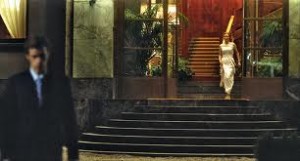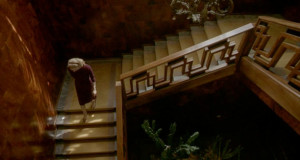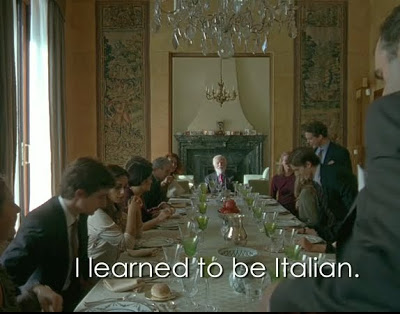 Film stills courtesy of Magnolia Pictures