2016 is proving to be an eventful year so far. And if the amount of industry gatherings we plan on attending is any indication, it will be a time for much creative growth, knowledge sharing, and connecting. Check out what BAMO has on tap in the coming months: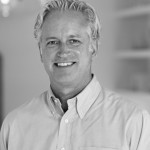 MAISON & OBJET – Paris, France
January 21 – 26
Principal Michael Booth has been enjoying his time in the City of Lights and is soaking up his last chances to visit showrooms and exhibitors, and attending all the soirees magnifique!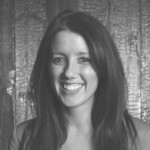 ALIS – Los Angeles, CA
January 25 – 27
Marketing & Business Development Director Ashley Venturini is geard up for this week's Americas Lodging and Investment Summit. Having joined BAMO in October, Ashley is excited to connect with her fellow hospitality associates.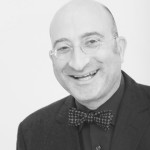 INTERIOR DESIGN RE:SOURCE – Miami, FL
January 25 – 28
Alan Deal, Senior Associate, will be meeting up with manufacturers and suppliers, as well as fellow designers, while at re:Source, hosted by Interior Design magazine.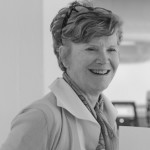 DESIGN SF – San Francisco, CA
February 25, 11:15am
Principal Pamela Babey joins SFC&G Editor-in-Chief Alisa Carroll, in a discussion: Designing for Luxury Consumers Where They Live and Stay, held at the Artistic Tile showroom at the SF Design Center.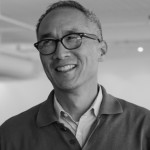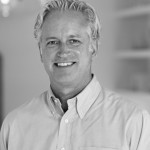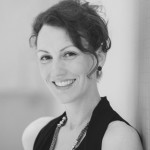 HD SUMMIT –  Amelia Island, FL
February 24 – 26
Principals Michael Booth, Gerry Jue, and Senior Associate Anne Wilkinson will network with other design
leaders and innovators at the "thought camp", hosted by Hospitality Design magazine.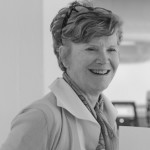 GIANTS OF DESIGN – Palm Springs, CA
March 7 – 9
Organized by Interior Design magazine, Pamela Babey gathers with our fellow design leader Giants discussing innovation and seeking inspiration.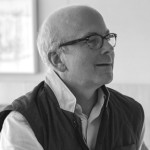 UNIVERSITY OF ARKANSAS – Fayetteville, AK
March 14
Returning to his home state, Principal Steve Henry will detail his personal and design journey with students at Faye Jones School of Architecture.